THE USE OF ALGORITHMS
The Juries introduce the concept of algorithms and how they govern our online lives, with interactive tasks designed to get young people to think about how they use the internet and how their data is used.
REGULATION OF ALGORITHMS
The Juries confront young people with relevant hypothetical scenarios and get them to think about who should take responsibility for decisions made by algorithms.
ALGORITHM TRANSPARENCY
The Juries prompt discussion of what information contributes to transparency in the creation and use of algorithms. They encourage young people to make suggestions for improving the online world.
ABOUT THIS OPEN EDUCATIONAL RESOURCE
The UnBias Youth Juries aim to encourage
meaningful discussion

with young people about their online worlds

The Youth Juries are 2-hour workshops aimed at young people aged between 13 and 17 years old. They can be run effectively with up to 15 participants. This open educational resource will give you all the material you need to run your own Juries in your classroom or youth group, with suggestions for activities and links to valuable sources of information. 

YOUTH JURY OVERVIEW ADVISORY GROUPABOUT UNBIAS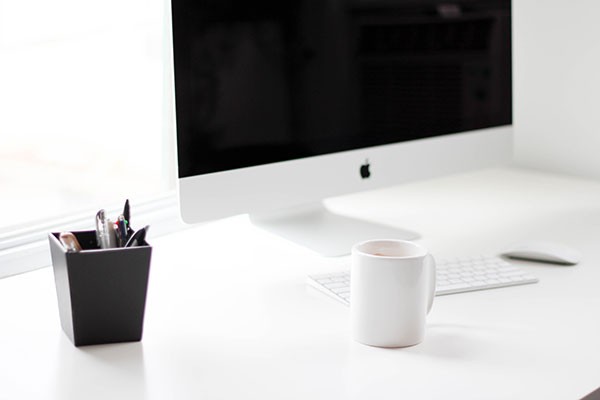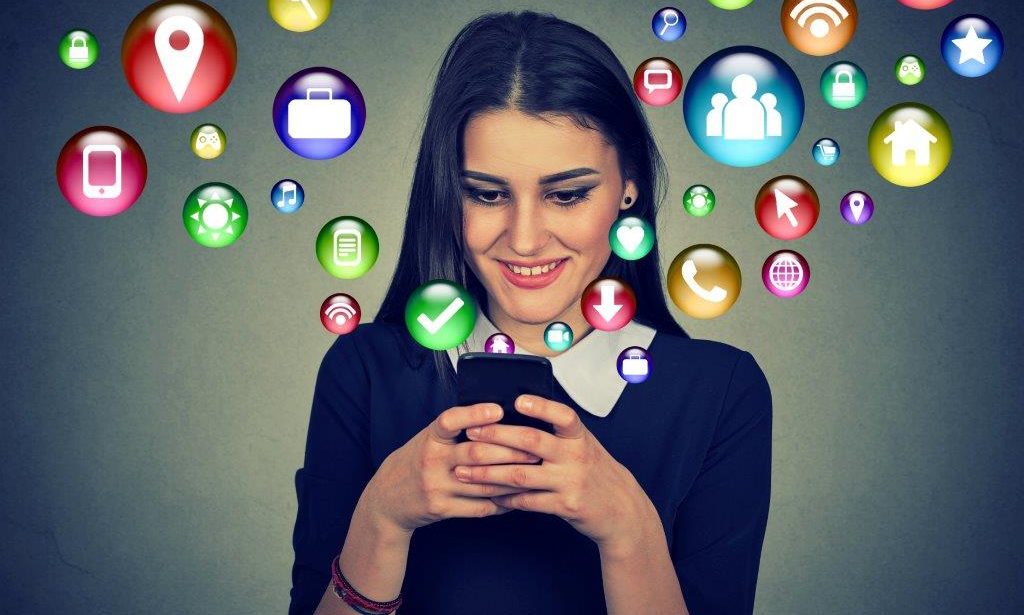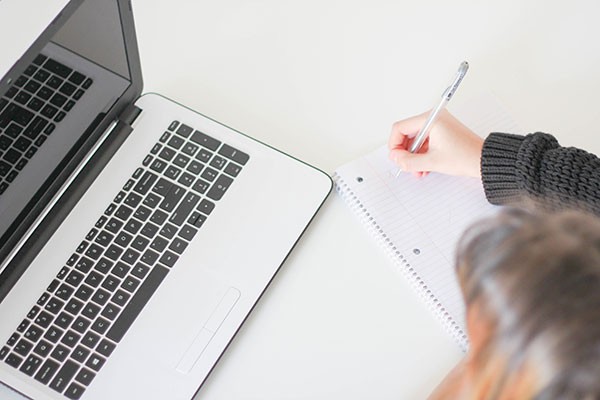 Benefits of Running Your Own Youth Juries 
BUILD CONFIDENCE
The young people who take part in the Youth Juries leave with an increased confidence in their own abilities to inform how the online world works for them.
ALLOW YOUNG PEOPLE TO BE HEARD
One of the main aims is making the voices of young people heard and they leave feeling they are being listened to and their opinions matter. 
ENCOURAGE DEBATE
By looking at both sides of issues related to algorithms and how the internet works, the young people are encouraged to critically reflect on their own views and those of others, in a safe and informal environment.

The emphasis on 'no right or wrong answers' gives young people the opportunity to consider new ideas and other viewpoints.
INCREASE KNOWLEDGE
The format of the Juries means that no prior knowledge of algorithms or the way the internet works is required, and young people leave feeling they have been educated about online issues.

You can also increase your own knowledge of how the internet works and the important issues that young people face today
Feedback from Previous Youth Juries
Don't take our word for it – here's what others have said:
UnBias gave me a chance to learn more about an interesting subject I had not really thought about and it was really fun to discuss ideas with other people. I would highly recommend anyone to take part even if you know nothing about algorithm fairness.
Pratik Bhandari
Sixth Form Student
I'm not going to lie that when I signed up to take part in this youth jury, I had no idea what to expect. The word 'algorithm' was not contained in my vocabulary and I had no idea as to how much data was stored by a single company. […] I thoroughly enjoyed the experience and being able to connect with new people who were just as intrigued by this topic as I was. I'd recommend anybody to take part in one as not only is it a valuable learning experience but it will look great on your CV."
Ella Gregson
Sixth Form Student
"I didn't really know much about algorithms at all to begin with, so I found it interesting knowing how they can like give you specific information based on your digital footprint."

"I actually learnt quite a lot. I actually learnt loads about how the internet affects my life."
Anonymous – quotes from Juries
Students